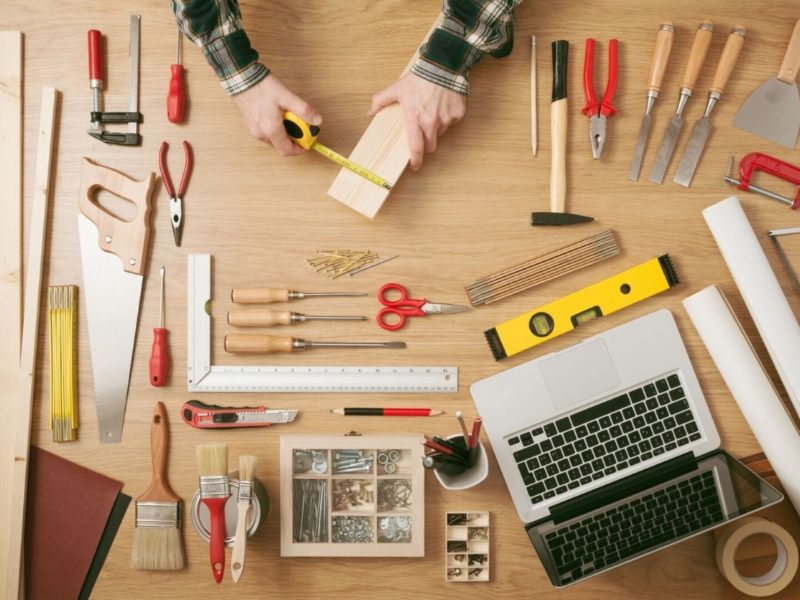 Monthly Conversion Optimisation Tools Update – October 2016
Lynne Wright, Operations Manager at AWA digital, takes a look at the latest conversion optimisation tools and industry news.
This month I report on two developments from pop-up survey tool Qualaroo; review Hotjar's new questions feature; investigate alternative survey tools now that Fluid Surveys has been retired; and preview Optimizely's annual user conference taking place next month.
Qualaroo lets you ask the right questions
Pop-up survey tool Qualaroo is a great way to gather valuable customer insights in real time and can now be integrated into iOS apps.
Qualaroo is a useful tool to have in the box as it can help identify key bottlenecks and customer painpoints, without detracting from the user experience. Using Qualaroo to poll different customer segments about new marketing or product ideas can also help make quick decisions.
Bad reviews are often the result of users being unable to give feedback direct, so Qualaroo says that using the tool can help increase app ratings as negative comments can be intercepted and acted on.
The tool is already available for mobile websites and the iOS version – which can be used in iPhone, iPad and iPod Touch – has all the same features and ease of use as the original. It is currently in beta testing and advanced targeting features have been promised soon.
This is an exciting development and shows the rate at which app optimisation is growing. We look forward to seeing more tools originally designed for websites become available for apps soon
Hotjar provides the questions
In a new development from multi CRO tool Hotjar, users can now drag and drop some tried and tested questions directly into Hotjar polls.
A recent survey carried out among more than 220,000 users revealed that one of the main reasons they didn't use Hotjar polls was being unsure what questions to ask. In response, developers have added some of the most popular and insightful questions directly into the Hotjar interface.
We think this is a great new feature as it should not only generate better survey results, but save time too.
Farewell to FluidSurveys
As I previewed in my tools blog in July, FluidSurveys stopped accepting new signups on 1 October. Users will be offered one of the most popular paid for SurveyMonkey subscriptions for free instead.
California-based SurveyMonkey acquired Fluidware to expand its global reach and has now incorporated many of the best functions and features into its own platform, so it should prove a seamless switch.
Countdown to Opticon
A date for your diary: Optimizely's annual user conference is coming to London on 9 November and Senior Vice-President for Strategic Planning at Salesforce, Peter Schwartz, will be taking centre stage.
Peter is an internationally renowned futurist and business strategist and specialises in scenario planning, working with corporations, government and institutions, so should have some good tips to share.
Opticon is the highlight of Optimizely's calendar and I'm looking forward to hearing about the latest CRO innovations and meeting up with digital marketing experts.
FREE EBOOK
Discover how businesses have made the shift from CRO to experimentation – and you can too
Download your copy today >
Posted in: CRO Tools and Resources
If you enjoyed reading this, you might also like