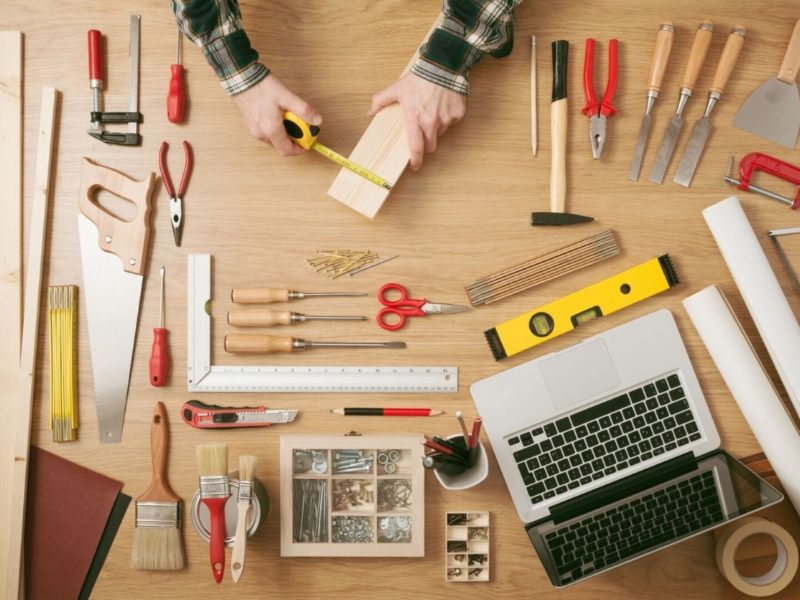 Monthly Conversion Optimisation Tools Update – November 2015
Lynne Wright, Operations Manager at AWA digital, takes a look at the latest conversion optimisation tools and industry news.
This month I report on exciting developments from two leading split test providers – Visual Website Optimizer and Optimizely – that are set to bring faster and more reliable A/B testing and personalisation to the masses. I also look at an exciting new feature from pop-up survey tool Qualaroo that addresses a concern I'm regularly asked about.
A new stats engine for Visual Website Optimizer
We marketers are naturally curious creatures, so it's really difficult not to peek during split testing. However, this can lead us down the wrong path as traditional split testing statistics, based on the t-test method, can produce a false positive reading if we look too early.
This problem is becoming a thing of the past with the introduction of new Bayesian-based statistical models. These use sequential testing that evaluates results as data comes in. This means you can look at the results any time without being misled and identify your best performer faster. Having said that, statistical significance increases over time, so if you need to be really sure then you still need to wait.
Optimizely moved to its Bayesian-powered Stats Engine earlier this year and Visual Website Optimizer (VWO) has just followed suit with the announcement that it has launched SmartStats, a new Bayesian-based statistical model.
VWO says that SmartStats will produce more reliable results 40 per cent faster and give marketers more control over testing.
The t-test served the industry well in the early days of split testing, but was developed for a different age, and was never totally fit for the job. With websites constantly receiving and harvesting data, it is now not fast enough to help marketers make quick business decisions.
We are partners of both Optimizely and VWO and are delighted that both have embraced a Bayesian-based stats model, striking the right balance of speed versus accuracy to meet our needs today.
How would you choose between the two? We believe that Optimizely is still at the forefront when it comes to split testing, but it comes at a price, so it's best for larger organisations. VWO's new SmartStats engine plugs a gap in the market for smaller enterprises, offering a quick and reliable testing method that is accessible to all.
Optimizely brings personalisation to the masses
Until now, personalising the online shopping experience for website visitors has been niche and costly. Optimizely Personalisation changes all that by enabling businesses of all sizes to deliver tailored content and online experiences for their customers in real time.
As I previewed in my July blog, Optimizely Personalisation is now out of private beta testing and available for general release.
Optimizely Personalisation combines the actions a visitor takes on a site with information known about them from other data sources to provide a tailored shopping experience across web and mobile platforms.
This should not only result in higher conversions, but using the tool to understand visitor behaviour will enable marketers to identify new opportunities and prioritise efforts where they will have the biggest impact.
Optimizely Personalisation can also be used to identify target segments for split testing. As it is run from the same platform, alongside the Optimizely Stats Engine, this will make testing and results analysis simpler than ever.
We're looking forward to testing this new functionality out and seeing the impact it makes on sales – especially in the run up to the busy festive shopping period.
Qualaroo's new feature helps avoid survey collision
We use pop-up survey tool Qualaroo as a quick and easy way to get instant feedback from website visitors.
When I'm talking to clients about surveys, a common concern is that their visitors will face a barrage of surveys popping up as they navigate around the site which can be off-putting. To address this, Qualaroo has come up with an easier solution for avoiding 'survey collision'. This enables marketers to select options to minimise the number of surveys a website visitor will be asked to complete based on their previous interactions.
I love it when tool providers listen to feedback and act on it – so top marks to Qualaroo.
FREE EBOOK
Discover how businesses have made the shift from CRO to experimentation – and you can too
Download your copy today >
Posted in: CRO Tools and Resources
If you enjoyed reading this, you might also like