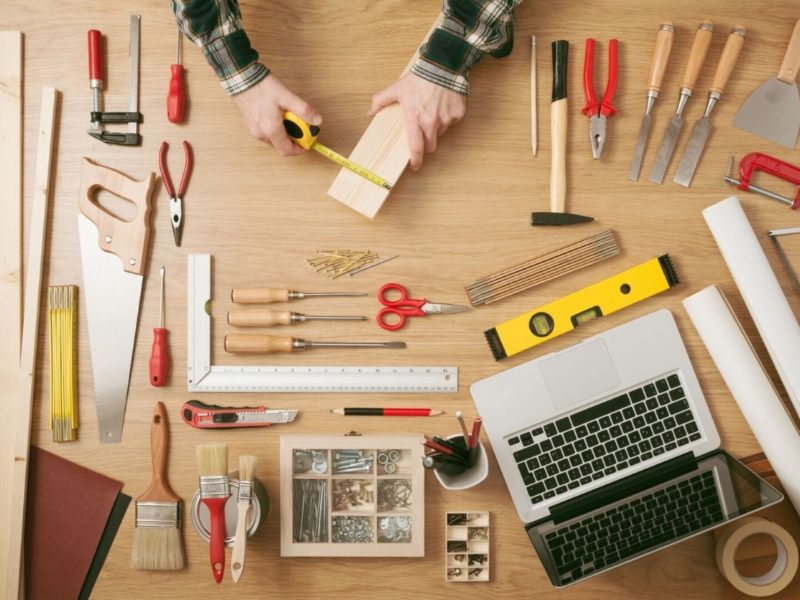 Monthly Conversion Optimisation Tools Update – May 2016
Lynne Wright, Operations Manager at AWA digital, takes a look at the latest conversion optimisation tools and industry news.
This month I share the latest news from testing panel tool WhatUsersDo; report on new updates launched by SurveyGizmo that make it easier to analyse and share survey data; look behind the scenes at Optimizely's latest tech development; and congratulate Clicktale on its industry award.
WhatUsersDo puts its money where its mouth is

User experience testing tool WhatUsersDo said it would focus its energies in the first part of 2016 on making it easier for clients to run user experience tests. We're delighted to see that it is doing just that with a new scheduling tool. It also now offers free of charge a service that was previously paid for.
The new scheduling functionality allows users to run tests at a date and time that suits them, so now you can set up a test before going on holiday safe in the knowledge that the results will be ready and waiting for you on your return.
WhatUsersDo runs these website and app tests with panels made up of a diverse range of people from university professors to young musicians. Private Panel testing lets you invite bespoke testers – including specific segments of an existing customer base – to run the tests but, until now, this has come at the cost of £2,000.
Due to customer demand the WhatUsersDo team has created a new pricing structure that makes private panel testing free to users who buy a certain number of credits. Clients will get support recruiting, creating and maintaining a Private Panel and once it's been created, it can be used again.
This is not a tool that we use on a regular basis, because our in-depth approach means we usually want richer data than panels alone can provide. However, we do see the value in testing websites and apps with panels of people as well as visitors on your site. Now these panels can be tailor-made without paying an arm and a leg, it's definitely something that's worth a closer look.
Top of the class for SurveyGizmo
SurveyGizmo customers will now find it easier to analyse, report on and share their survey data.
This new functionality was developed in response to customer feedback, which SurveyGizmo says it always takes to heart.
The new updates include real-time responses – so users no longer need to manually re-run reports when new survey responses come in – and a streamlined reporting dashboard that makes it easier to get an overview of survey results at a glance.
A number of new sharing options have also been rolled out, so users can shout the results from the rooftop using social media or keep it quiet within their account, protected with a password, or anything in between.
SurveyGizmo says that new segments and filters will make it easier to slice and dice results and now they can be displayed with style using elements like maps, response timelines and counts as well as a huge array of colours, styling and design options. A reworked backend technology also means that users should see a big improvement in the speed of their reports.
These updates are not revolutionary, so it's more a case of SurveyGizmo playing catch-up with other survey tools, but it's great to see such a rush of developments that are based on user feedback.
Optimizely shrinks its snippet
Split testing specialist Optimizely has created a new setting that automatically removes unused goals which will reduce the size of its snippet, the code that you need to install on your site to run it.
Although it's unlikely that users of Optimizely will notice any difference as the code isn't too large to begin with, it could potentially speed up page loading, which has to be a good thing.
Users can also archive goals from the Optimizely app UI and the snippet, reducing snippet size and improving performance without any loss of historical data.
It's impressive that Optimizely has recognised that storing unused goals could increase snippet size and slow websites down and has taken preventative action. This is typical of a tool that never stops improving.
Clicktale hits the jackpot in Las Vegas
Digital customer experience tool Clicktale has been named 2015 Adobe Marketing Cloud innovation partner of the year.
In his remarks about the selection of Clicktale, John Mellor, vice-president, Strategy, Alliances and Marketing, cited the tool's 'unique technology that visualises the customer journey, helping marketers quite literally see how they can positively change the digital experiences of their customers'.
Clicktale adds that other factors that tipped the scales in its favour include the ongoing evolution of its platform to provide greater value across web, mobile and app touchpoints as well as a number of impressive customer success stories.
Clicktale describes receiving the award at the Adobe Summit in Las Vegas as hitting the jackpot and you can't argue with that.
FREE EBOOK
Discover how businesses have made the shift from CRO to experimentation – and you can too
Download your copy today >
Posted in: CRO Tools and Resources
If you enjoyed reading this, you might also like