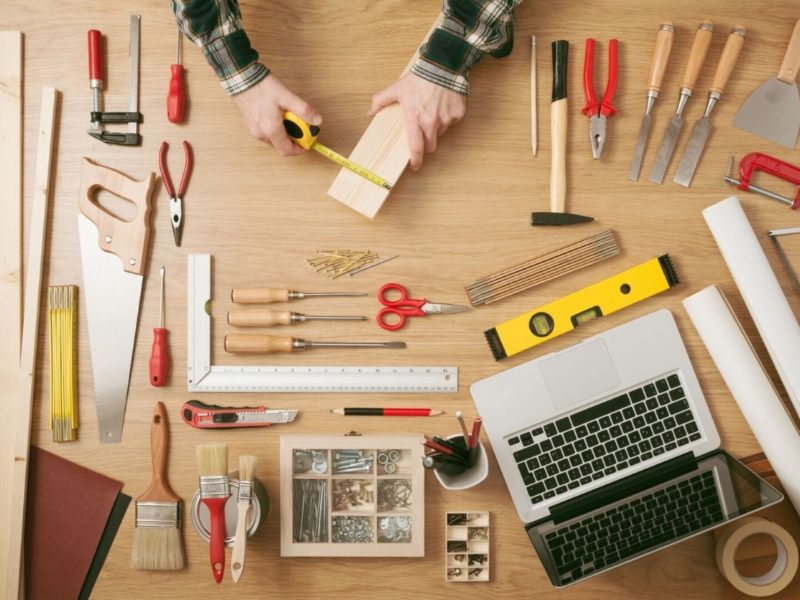 Monthly Conversion Optimisation Tools Update – May 2015
Lynne Wright, Operations Manager at AWA digital, takes a look at the latest conversion optimisation tools and industry news.
This month I bring exciting news about a new entry level conversion rate optimisation solution from insight specialist KISSmetrics and share Optimizely's latest update. In addition, I review new scheduling capabilities from Ethnio and a new way to edit static content on dynamic pages from split testing tool VWO.
CRO solution sealed with a Kiss
For companies starting to look at CRO, Engage is a cracking new entry level tool from KISSmetrics that enables marketers to take action on insight to drive conversions.
Engage is intuitive and simple to use: simply installing a code on a website enables you to create dynamic content such as pop-ups, lightboxes, message boxes and calls to action. These can be triggered by on-site actions, such as scrolling and idling, or can appear live on designated web pages to be seen by all visitors.
This new solution should help marketers encourage website users to take actions, reducing abandonment rates, boosting conversions and promoting content.
KISSmetrics says this is just the start of the journey and plans for the future include more advanced targeting and segmentation based on KISSmetrics data and a smart platform that will learn the right time to trigger the interactive features.
I'm really excited about getting early access to Engage – which can be used as a stand-alone tool by non KISSmetric customers – and using it on the AWA website.
Optimizely now runs on Android
Following the launch of its iOS split testing application back in November, Optimizely has launched a new app compatible with the Android operating system.
More than 90 per cent of customers start a task on one device and finish on another, so this closes the loop for Optimizely and means that its A/B testing tool can now be used with any smart phone on the move.
The Android application is available in public beta, so is available for anyone to use, although there may still be the odd bug to iron out before it is put on general release.
Ethnio takes the pain out of scheduling
Until now scheduling split tests has been a manual and often painful task, eating up valuable time. New automatic scheduling capabilities from testing recruitment tool Ethnio should put an end to that.
Ethnio says it has re-designed scheduling from the ground up and its new user friendly calendar tool offers more reliable communication, better time zone support and the ability to integrate automatically with Outlook and iCal.
In addition, a new fast mode chooses participants for you, based on your criteria, and invites them to take part automatically. If you need to move an existing interview time, the tool will automatically notify a participant that the time has changed.
We love this development as it means that we'll be able to spend less time scheduling and more time carrying out tests and analysing results for our clients.
A dynamic new feature from VWO
VWO is a split testing tool that is positioned as a cost effective alternative to Optimizely.
This new feature, which enables you to edit dynamic content using the Edit and Edit HTML function, is a clear demonstration of how VWO is raising its game.
Before, editing dynamic content – or one where the content changes based on user interaction, such as the cost of items in a shopping cart – was complicated and usually resulted in the dynamic content becoming static.
Now you can use the function to create variations for split testing without worrying about upsetting any dynamic content on the page.
FREE EBOOK
Discover how businesses have made the shift from CRO to experimentation – and you can too
Download your copy today >
Posted in: CRO Tools and Resources
If you enjoyed reading this, you might also like