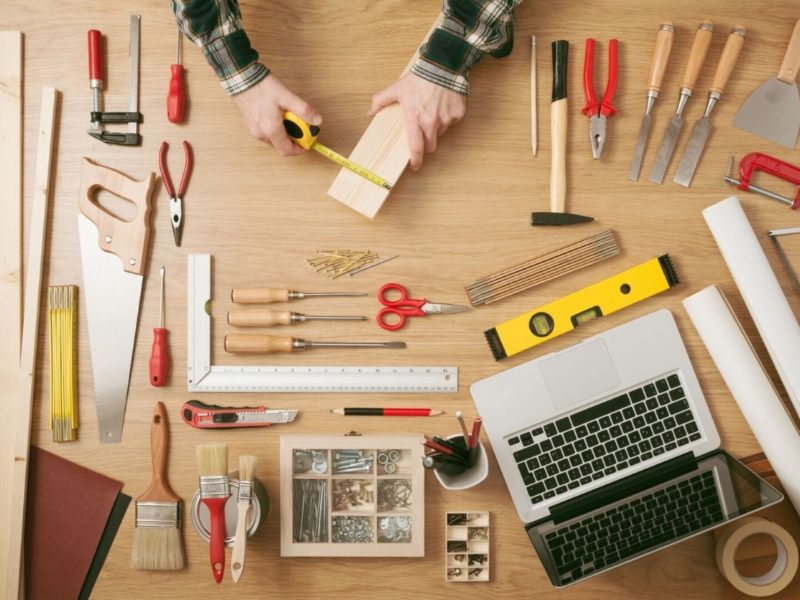 Monthly Conversion Optimisation Tools Update – March 2018
AWA digital's Marketing Coordinator, Nicole Major, explores the latest conversion optimisation tools and industry news with insights provided by Chief Operating Officer Johann Van Tonder.
This month I review a handy new feature from Google Optimize that lets you preview a mobile site on any screen size; report on an integration between UserTesting and cloud-based collaboration tool Slack; and share a new way to measure bounce and exit metrics in Optimizely X experiments.
A smart way to preview tests – on any screen size
Google Optimize has created a handy new feature that lets users preview a test page on any mobile device, whatever the screen size.
Since releasing Optimize last year, Google says it has helped many businesses identify and provide better site experiences to their users for free. The launch of the responsive visual editor is a quick and easy way for marketers to check that their experiments will work on all mobile devices, rather than leaving this to chance.
Once a test page has been created, the responsive visual editor checks that it is compatible with multiple screen sizes and device types. The tool can also be used to make responsive style changes to adapt the test to specific screen widths.
If you want to see how the page appears on a specific device, like a Nexus 7 or iPad, the visual editor has that covered too.
Johann Van Tonder, Chief Operating Officer for AWA digital
"Mobile is becoming increasingly popular for our clients and some of our testing programmes are now entirely focused on mobile. It's vital to do comprehensive cross-browser testing before going live with an experiment to make sure that it renders correctly across a spectrum of mobile devices. The new responsive visual editor makes this task much easier."
UserTesting hooks up with Slack
Fans of both customer insights tool UserTesting and team collaboration tool Slack will be pleased to hear about this integration.
It means that team members can now share UserTesting studies, videos, clips and highlight reels through Slack channels at the touch of a button.
Once a video has been shared, the details unfurl automatically to display the study name and other key information. This provides a handy summary of the content so that your colleagues and team members have a preview of what they're viewing before clicking on the link.
Johann Van Tonder, Chief Operating Officer for AWA digital
"We use Slack as a central communications hub. It's where our teams – and in some cases our clients – collaborate on research, analysis and roadmaps. Much of the value of Slack comes from the integration of disjointed tools and systems, so this is a welcome addition."
New metrics to measure in Optimizely X
One of our favourite personalisation tools has released a new feature that lets users measure bounce and exit rates in Optimizely X experiments.
These metrics are a great way to measure how engaging the pages of a website are when running experiments. Typically, bounce rates measure the effectiveness of landing pages and exit rates show how engaging down-funnel pages are.
Used together with a primary metric, bounce and exit rates can provide valuable additional insight, but results take longer to achieve statistical significance.
Johann Van Tonder, Chief Operating Officer for AWA digital
"For us it's important to get as close as possible to revenue when selecting a primary metric to measure as we want to see the effect of an experiment on the bottom line. Bounce and exit metrics are useful secondary metrics, however, and we track them to help us understand the outcome of a test, based on the performance of a primary metric."
FREE EBOOK
Discover how businesses have made the shift from CRO to experimentation – and you can too
Download your copy today >
Posted in: CRO Tools and Resources
If you enjoyed reading this, you might also like