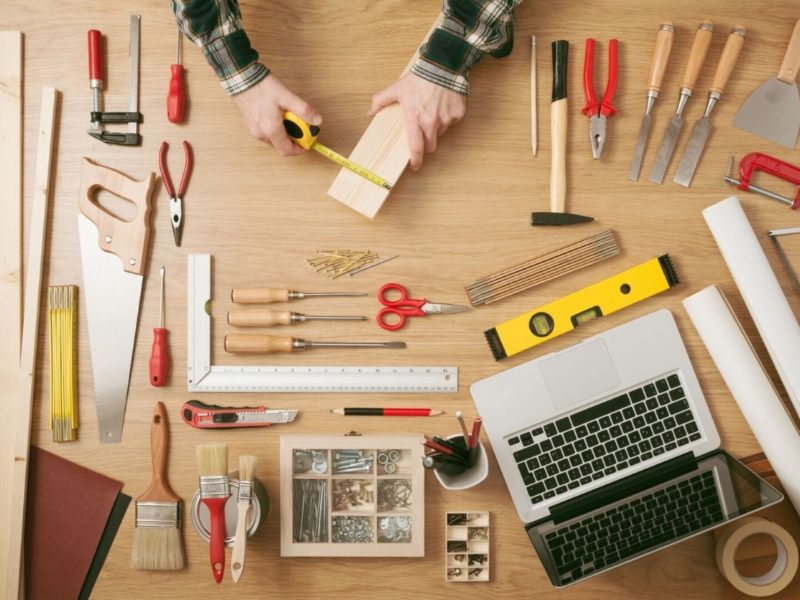 Monthly Conversion Optimisation Tools Update – June 2016
Lynne Wright, Operations Manager at AWA digital, takes a look at the latest conversion optimisation tools and industry news.
This month I report on tag management provider Qubit's upgraded platform that will deliver data driven personalisation; take a look at the latest mobile app software updates from Optimizely; review website visitor recording tool SessionCam's new Customer Struggle Score; and welcome some new features from sharing tool Notable.
A shiny new platform for Qubit
Qubit has supercharged its platform to help organisations create personalised user experiences driven by customer data rather than the technology available.
The upgraded platform was launched at an exclusive partner event, which our CEO, Dan Croxen-John, attended and Qubit's product team was on hand to demonstrate how the new features can help businesses grow.
These include:
adaptive targeting technology that automatically adjusts a segment's visitor behaviour or preferences so they become dynamic rather that static groups
the visitor cloud data exchange that lets users collect and connect both offline and online data and use it for segmentation, targeting, or experience delivery
new abandonment recovery solutions that have been designed to stop valuable business from slipping through the net. Users set the rules and decided which events in the funnel qualify visitors for recovery efforts and decide when to send out the follow up email.
Opentag 2 is dead, long live Opentag 3
As I reported in the April tools update, Qubit began the process of upgrading accounts to Opentag 3, the latest version of its tag management tool. This features an overhauled interface, full tag history and two factor authentication- with no impact on tags already live on your site. They have now reported that all accounts will be updated to this new version at the start of June.
Optimizely invests further in mobile app testing software
Users of Optimizely's split testing tool for mobile apps will be delighted with the latest updates to the software development kit, launched in response to customer demand.
Software development kits are technology patches that allow users to create and run experiments in mobile apps and the new developments include a preview function that lets users test experiments in the app before launch. This feature is currently available on Android, with iOS promised soon.
Other new developments include attributes for results and audiences – a feature that segments experiment results based on user attributes – and session and retention metrics that can be used to measure the impact of experiment variations on metrics such as session duration and user retention.
The testing app can also now be manually activated and is easier to integrate with other products.
As well as launching this plethora of new features, showing its commitment to investing in mobile app testing, Optimizely has been busy squashing a number of bugs to make the tool run smoothly.
To enjoy these new features, mobile app testing users will need to download Optimizely SDK v1.5.
New apps in private beta testing
Optimizely also has a number of new tools in the pipeline designed to enhance productivity and efficiency.
These include a desktop app to build and manage personalisation campaigns and a Google Analytics segment importer.
I'll be keeping a watching brief on these.
SessionCam gets to the heart of the matter

I'm delighted to report that recording tool SessionCam has launched a new Customer Struggle Score (CS Score) that will quickly identify problem areas on a website.
This machine-learning algorithm works in the background to analyse visitor behaviour and identify where customers may be struggling, allowing businesses to get right to the heart of the problem rather than spend time analysing a large number of recorded sessions.
We find SessionCam a great way to gather in-depth knowledge about visitor behaviour, but watching numerous recorded sessions can be time consuming which can put people off using the tool. SessionCam has clearly recognised this and found an innovative way to help analytics and CRO experts quickly diagnose, fix and optimise their sites.
CS Score offers a number of additional features including tracking changes over time to understand the impact of any improvements and a fully automated algorithm that works across all devices with no additional set-up needed.
The CS Score is available immediately for all SessionCam customers.
Notable gets more interactive
This is a remote sharing tool that we love at AWA and it's great to see Notable continue to evolve and add new interactive features.
These include alerts sent via the app and email to notify users about new activity; notifications to help users keep track of project updates; a people tab to manage team members and view their contributions; and personalised user profiles. Users can also use the app to ping colleagues and start a conversation.
We use Notable to share work in development, such as website wireframes and infographics, with team members to get their feedback and are confident that these new features will improve the user experience.
These developments are currently in private testing and we can't wait to try them out.
FREE EBOOK
Discover how businesses have made the shift from CRO to experimentation – and you can too
Download your copy today >
Posted in: CRO Tools and Resources
If you enjoyed reading this, you might also like