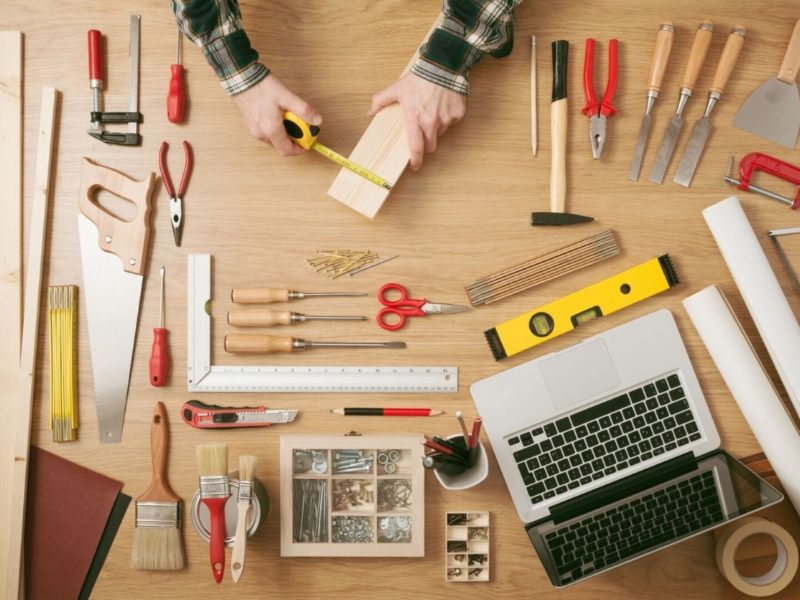 Monthly Conversion Optimisation Tools Update – February 2015
Lynne Wright, Operations Manager at AWA digital, takes a look at the latest conversion optimisation tools and industry news.
This month I bring hot-off-the-press news of Optimizely's revolutionary new Stats Engine and share Qubit's latest update that makes tag management easier than ever; new ways of displaying pop-ups from Ethnio; and reveal the results from a recent research report into mobile usability.
Optimizely changes the rules
Optimizely has developed a new Stats Engine that looks set to re-write the rules of split testing.
Until now, we have lived by some golden rules when running A/B testing – using a sample size calculator; not peeking at results until the calculator says the test should have reached significance; and avoiding testing too many goals and variations at once – to avoid common pitfalls.
Optimizely says that the new Stats Engine now powering its split testing tool, will deliver trustworthy, accurate results faster than ever before. Available on all Optimizely's pricing plans, it frees split testing from the constraints of traditional statistics.
Statistical significance is a crucial factor in split testing, so we will be delving deeper to understand the full implications of this development and reporting back in the coming months.
Our lead optimizer Dave Mullen, an Oxford maths graduate, says: "it looks very promising and could completely change our approach to scheduling tests" and has written a blog looking at what the new Stats Engine means for you which you can read here.
Putting marketers in control of tags
Our favourite tag manager, Qubit, has updated the user interface for Opentag, so it's now possible to turn on and off with ease individual tags, groups of tags, or an individual code within a container.
This puts more power in the hands of marketers as they don't have to rely on developers to make code changes.
Since the update, we've been impressed with the improved search functionality and ability to control the tag and container behaviour faster and with greater flexibility.
Qubit says it has increased security too, so this update ticks a number of boxes.
A new look for Ethnio pop-ups
Ethnio is a great tool for recruiting participants for usability testing (we've written a blog about how to use it here), but the way the feature is displayed on the web page can have an impact on response rates.
Three new design options have been launched by Ethnio.
The first is a 'top scroll' option that enables web designers to set the survey invite to slide down from the top of the browser and appear full-width at a place they dictate.
The second option is 'bottom wide' – an enhancement of the popular choice of placing the invite at the bottom of the browser frame, but providing a wider version that allows for a logo.
Colours for both options can be customised.
In addition, a streamlined 'all in one' option is now available. This reduces their standard two-step process into one, so visitors can make a snap judgement on seeing one screen.
We'll be interested to see if these new options lead to improved response rates.
Top tips for mobile sites
WhatUsersDo teamed up with Practicology to gain an insight into mobile usability in 2014 and the research makes interesting reading.
With 50 per cent of website traffic now coming from smartphones and tablet devices, it's key for retailers to understand why mobile users behave in the way they do. Top line results reveal that:
Top navigation icons and the search box must be clear
Too much merchandising on the home page confuses users about where to go to view products
Users expect to find quick links in the menu and at the footers of mobile sites
Predictive text on mobile phones means that users particularly appreciate type-ahead search results
Although space is at a premium on search results pages, if an item is out of stock, this should be clearly indicated.
Discover more practical insight about mobile usability by downloading the full report.
FREE EBOOK
Discover how businesses have made the shift from CRO to experimentation – and you can too
Download your copy today >
Posted in: CRO Tools and Resources
If you enjoyed reading this, you might also like