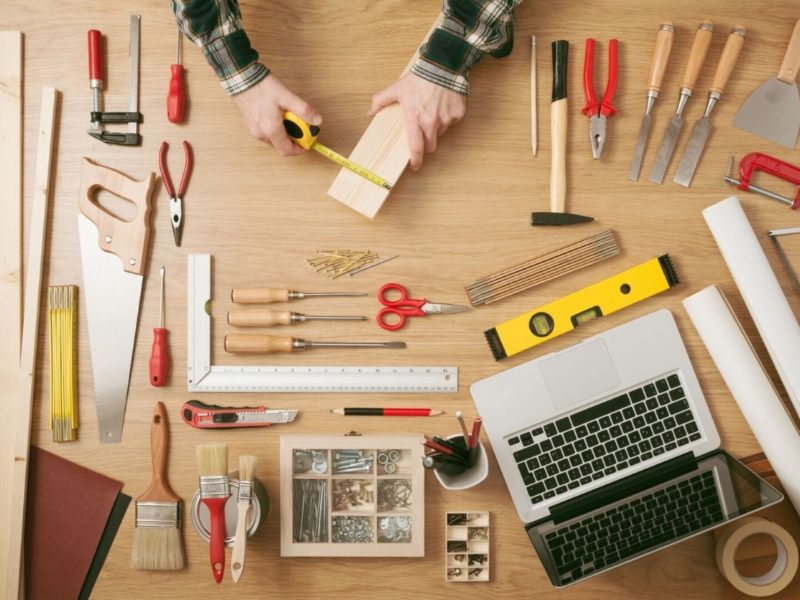 Monthly Conversion Optimisation Tools Update – December 2014
Lynne Wright, Operations Manager at AWA digital, takes a look at the latest conversion optimisation tools and industry news.
This month a major announcement has overshadowed other industry news, so I've devoted this blog to looking at the implications of Optimizely's new pricing structure, the launch of its universal code and its expansion into mobile apps.
Optimizely's 'game changer' makes split testing available to all
News that our favourite split testing tool, Optimizely, has launched a free starter plan means that there is now no reason not to A/B split test new web pages or features with existing versions. Split testing enables website owners to make better data-inspired decisions and maximise conversion rates, so this new service has been described as a 'game changer' for good reason.
The free plan offers a number of features and is easy to use, enabling anyone to download it and start split testing. It is offered as a gateway to Optimizely's customisable paid-for plans and the company says is it is designed to 'give every enterprise the opportunity to benefit from the transformational impact of experience optimisation'.
The Enterprise plan, which we use at AWA, has advanced features for more complex analysis, but as a starting point the free plan offers evenything needed to get started.
A seamless, multichannel testing experience
Another exciting development is the launch of Optimizely's Universal User ID code. A/B testing randomly assigns your website visitors to either version A or B of a web page, so a customer might be looking at a dress at lunch time on their work PC, check the price on their way home on their mobile and order it later that night on their laptop. Each time they access the page, they could be looking at a different version, depending on where the software directs them.
With this Universal ID Code, Optimizely will recognise the user when they log on, whatever touchpoint they are using, and direct them to the same version of the web page every time. This means that the customer has a connected experience on multiple channels during split testing which will provide more accurate test results as they are recognised as the same user.
Multi-channel shopping is a growing trend, with around 90 per cent of people switching between devices, so it's great to see Optimizely getting ahead of the game here.
However, the feature can only be used if the customer creates an account and then uses the code to log into the website every time they shop, so this is a hurdle to overcome before we see widespread use of universal codes.
The Universal User ID feature is only available under Optimizely's Enterprise Plan.
Split testing for mobile apps
The third strand of Optimizely's announcement is its expansion into A/B testing for mobile apps. This is currently available for Apple iOS apps, with an Android version still in developer preview and expected to be launched in the first quarter of 2015.
This new development allows web owners to test customer experiences across a variety of channels and key features include a code-free visual editor, instant roll-out and revenue reports.
At the moment, most Conversion Rate Optimisation work is focused around websites, whether viewed on a PC, laptop or mobile device rather than apps. However, this is likely to change rapidly over the next few months and years, so it's great that the ability to split test new features on an app is available now.
I'm delighted to see Optimizely investing in innovative new features like these and striving to be a market leader rather than a follower.
FREE EBOOK
Discover how businesses have made the shift from CRO to experimentation – and you can too
Download your copy today >
Posted in: CRO Tools and Resources
If you enjoyed reading this, you might also like