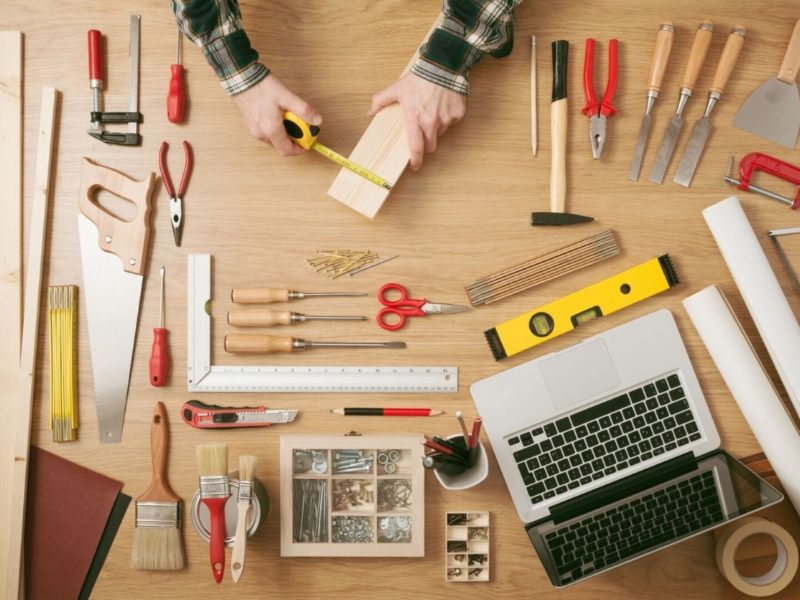 Monthly Conversion Optimisation Tools Update – August 2015
Lynne Wright, Operations Manager at AWA digital, takes a look at the latest conversion optimisation tools and industry news.
Apps are in the spotlight this month as I bring news hot off the press of Qubit's move into app personalisation and testing. I also share updates from two of our favourite productivity tools, and preview Optimizely's European Experience events roadshow.
Apps get personal with Qubit
London-based website personalisation and split testing tool Qubit has expanded its offering to apps.
The company has partnered with California-based app specialist Apptimize to create Qubit Mobile. This new service will allow app providers to create a personalised profile for visitors based on their browsing history and to use the data to help increase sales and keep customers coming back.
Until now, Qubit has focused on desktop/laptop websites or mobile websites, including web-based HTML5 apps. This new development will enable retailers to provide more focused customer experiences across all platforms.
Qubit Mobile also enables marketers to test alternatives with different user groups using the Visual Editor feature and target them with tailored messages or product information.
Although Qubit has arrived late at the app party – Optimizely, VWO and Maxymiser all offer app testing – the company is at the forefront of personalisation, so has brought along a fruit platter.
Penultimate adds new features
We're really enjoying using the digital note taking app for iPad that combines the natural experience of pen and paper with the power of Evernote's sync and search features. It's a great way to record, store and share jottings with colleagues and our optimisers use it to keep a running commentary on the accounts they are working on.
The new features in the Penultimate 6.1 update include horizontal scrolling and a reading view to make reviewing notes easier.
In addition, lots of little touches have been added to make the general interface easier to navigate. The toolbar no longer overlaps with the top of your note; you can now use multiple paper types within the same note; and a redesigned stylus menu has also been introduced.
Mind-mapping on the move

Mindmeister is a great digital mind-mapping tool and its new Handoff continuity feature means you can now start working on one Apple device and pick up where you left off on another.
Bright ideas are just as likely to spring to mind when you are on the move or working on an iPad at home as sitting at your desk, so this new feature enables you to connect all your devices to the same network and sign in using the same iCloud.
MindMeister is a great tool for collaborative working as it lets you share your creative ideas with colleagues in an instant and this new continuity feature means that you can now do this on the move.
Optimizely hits the road
Following on from Opticon – Optimizely's lively annual conference held in San Francisco in June – the company has announced a roadshow of sister events in Berlin, London, Amsterdam and Munich.
We are delighted to be one of the sponsors of the UK event and look forward to seeing as many of you as possible at Optimizely Experience London 2015 to be held at the America Square Conference Centre on 17 September.
The action-packed conference will give top tips for building a data-driven optimisation culture and addressing your online conversion challenges. It is also a great chance to network with marketers, product managers and CRO experts and for Optimizely's customers to share examples of best practice.
I shared some of the latest innovations from Optimizely unveiled at Opticon in last month's blog and there could be more announcements to come at the European events too.
If you would like to attend the UK conference, please visit this unique registration link for our customers and readers.
FREE EBOOK
Discover how businesses have made the shift from CRO to experimentation – and you can too
Download your copy today >
Posted in: CRO Tools and Resources
If you enjoyed reading this, you might also like